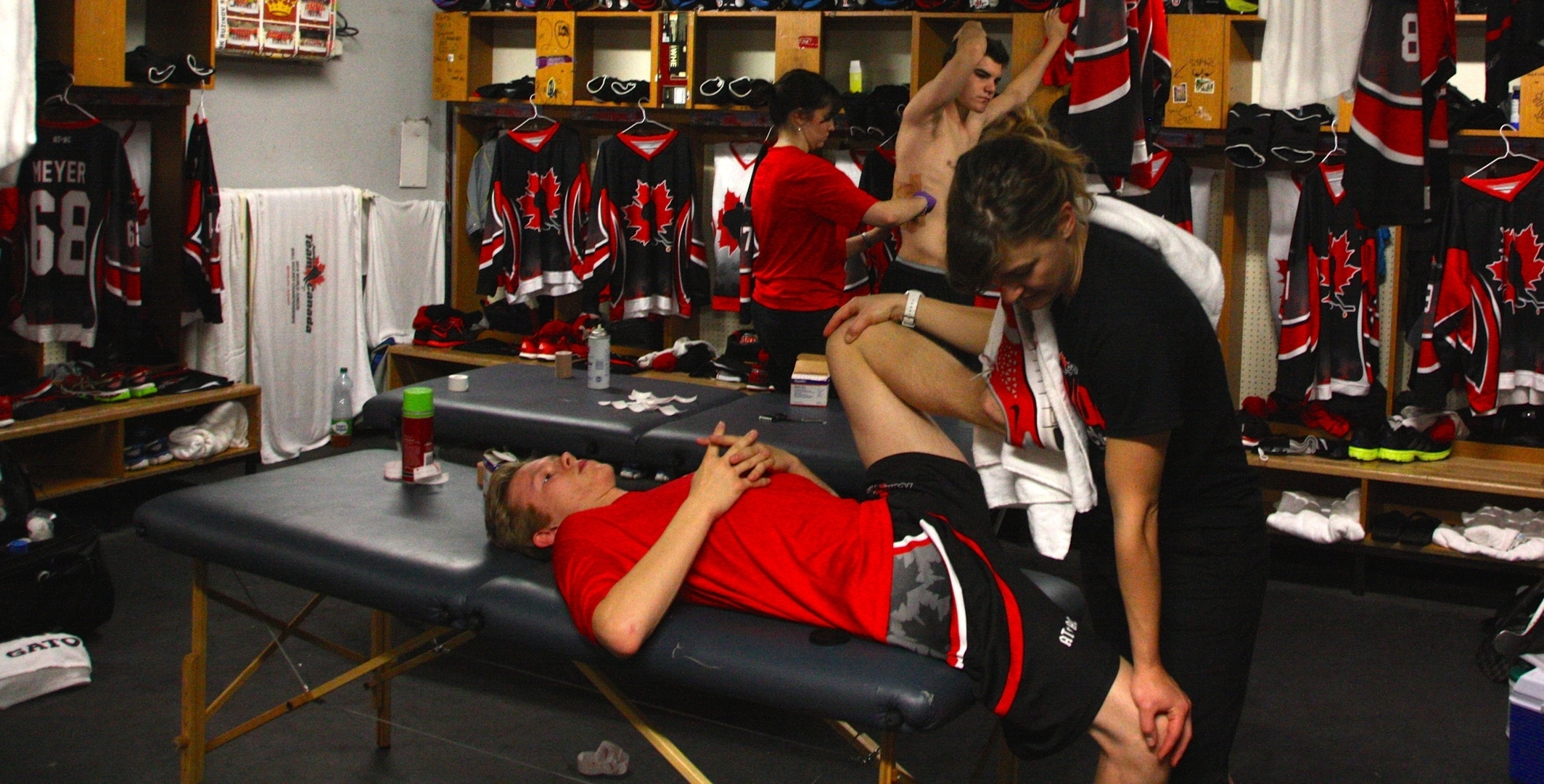 Physiotherapy for you
Your initial assessment involves a detailed history of your concern or injury and a comprehensive clinical examination, providing you with a diagnosis to start you on your recovery. Treatment is started on your first visit, which may include manual therapy, manipulation, exercise prescription and education. We also discuss your rehab goals for returning to your daily life, work or sport. Follow up appointment frequency is outlined on your first visit, based on your needs and the severity of your injury.
Physiotherapy for:
Shoulder Injuries

Tendonopathies (e.g. Tennis Elbow, Golfer's Elbow, Rotator Cuff Pain, Achilles Pain)

Acute and Chronic Neck Pain

Headaches

Temporomandibular Joint Pain and Dysfunction (TMD)

Acute and Chronic Low Back Pain

Thoracic or Midback Pain

SI Joint or Pelvis Dysfunction

Disc Injuries

Radiculopathies (nerve pain)

Running Injuries

Postural Pain and Dysfunction

Joint and Ligament Injury

Bursitis

Hip Joint Dysfunction

Knee Injuries (e.g. sprains, ligament tears, meniscal injuries, muscle strains)

Patello-Femoral Knee Pain

Ankle Injuries and Sprains

Foot Injuries or Dysfunction

Plantar Fasciitis and Heel Pain

Pre and Post Surgery (e.g. Rotator cuff repair, labral repair, ACL rupture)

Arthritis

Muscle Pain and Tightness

Myofascial Trigger Point Pain

Exercise Progression
Services:
You can make an appointment with Sarah through:
101-1345 Taylor Ave @ Waverley, Winnipeg
(204) 452-7142
AND
(204) 785-2888
APPOINTMENTS AVAILABLE MONDAY-FRIDAY.