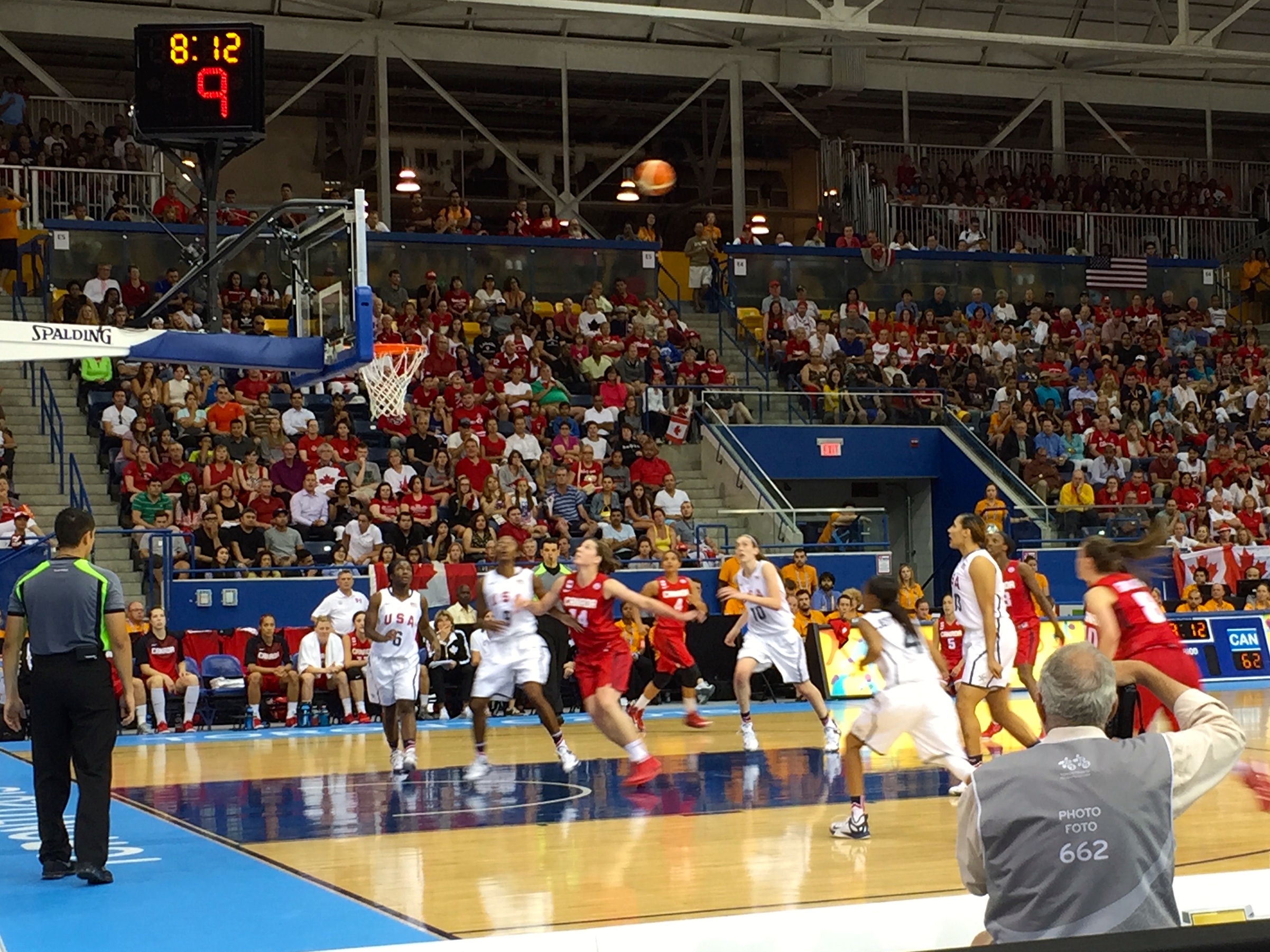 Sarah Bleichert, Physiotherapist
Bachelor of Medical Rehabilitation, Physical Therapy (BMR-PT)
Master of Clinical Science, Physical Therapy (MClSc-PT)
Fellow of the Canadian Association of Manipulative Physical Therapists (FCAMPT)
Certificate of Sports Physiotherapy, Sport Physiotherapy Canada (SPC Sport Cert)
Developer & Instructor for Integrated Dry Needling (IDN) Certification
Certified in intramuscular trigger point dry needling - Integrated Dry Needling and Gokavi Transverse Technique (CIDN, GTT)
Certified in Acupuncture (CAFCI)
Always being active in sport pushed me to pursue physiotherapy as my career, graduating from the University of Manitoba in 2008 with my Bachelor of Medical Rehabilitation in Physical Therapy. I have since completed my Masters of Clinical Science in Manipulative Physical Therapy at Western University, attaining my certification in Advanced Orthopaedics and Manual Therapy and becoming a fellow of the Canadian Academy of Manipulative Physiotherapy (FCAMPT). I also hold my certificate in Sport Physiotherapy through Sport Physiotherapy Canada.
I have worked in orthopaedics and sport physiotherapy since starting my career and have been a sport therapist with the Manitoba Junior Hockey League, Manitoba Major Football League, the Pan Am Games in 2015, as well as with Junior Team Canada and Men's Team Canada Ball Hockey at their World Championships.
My clinical interests are in sport physiotherapy, athlete care, and back, neck, shoulder and arm injuries. My treatment approach is based in manual therapy, manipulation and exercise prescription. I am certified in acupuncture and intramuscular trigger point dry needling, and am an instructor for the Integrated Dry Needling (IDN) certification. The intramuscular dry needling treatment option can be very effective for care of sports injuries and postural dysfunction.
I am a Mentor in the Orthopaedic Division of the Canadian Physiotherapy Association (CPA) and the Masters of Clinical Science, Physical Therapy at Western University. I also assist with Orthopaedic Division courses through CPA and am a clinical placement instructor with the University of Manitoba, Masters of Physical Therapy program.
You can make an appointment with Sarah through:
101-1345 Taylor Ave @ Waverley, Winnipeg
(204) 452-7142
AND
(204) 785-2888
APPOINTMENTS AVAILABLE MONDAY-FRIDAY.